---
Knobler Property Group had a very good understanding of the real estate market in our area, and they were able to provide us with an accurate recommendation as to how to price our townhouse during our initial meeting. Before putting our house on the market, KPG helped us evaluate a few repairs and improvements that they felt would help our house sell as quickly as possible and to maximize the sales price. They obtained competitive bids and coordinated the replacement of carpet, tile, paint, flooring, hot water heater replacement & kitchen sink with quality vendors. They kept us always updated regarding the status of showings, and they provided us with good advice as to how to handle the requests from potential buyers. They were very effective in promoting the sale of our unit, and part of that is due to their network in the area. Once we had a buyer, KPG was very persistent and consistent in their negotiations to help us get as close to our asking price as possible. They provided very good follow-up from the time the contract was signed until closing. From the beginning of the sales process until the end, they provided advice to us upon which we knew we could rely. KPG was excellent with both knowledge and service as our realtor. We were lucky to have you to sell the unit.
I have utilized the services of Knobler Property Group for nearly 20 years. Rick Knobler and his team have done an outstanding job managing multiple properties for me. The best way to describe working with KPG is that they are the "Easy Button". They take a personal interest in providing fast and expedient service to not only myself but, most importantly, the property tenants. They are hands down the best property management company I have ever worked with and it's not even close.
My wife and I have owned a rental home in Hollywood Heights for 18 years. We bought it from a family member and wanted to keep it in the family for a while. We quickly learned of Knobler Property Group and reached out to them. This was the best decision that we could have made. Rick Knobler, Zoe Magid, and their team have been so good for us. They are warm, welcoming, and talented. Their knowledgeable, experienced recommendations for what we needed done and how and with who to proceed with have always led to our place staying rented at fair and reasonable prices for the entire 18 years that we have worked with them. We recommend that you reach out to them if you have rental properties.
My friend Carmen gave me a single piece of advice when I was considering renting my condo instead of selling it, transitioning from owner-resident to investor-owner. Carmen said you always want a professional manager. I chose Rick Knobler and Knobler Property Group because KPG was the managing agent for my condominium association. I made a successful choice. The KPG team, Rick Knobler, Zoë Magid, and Claire St. Pierre, have consistently managed my property with thoughtfulness, integrity, resourcefulness, convenience, and transparency. We have worked together on finding tenants, making improvements, and performing maintenance. My tenants always have a number to call. Problems, which are few, get resolved. Rick has shared his time, counsel, and expertise on setting the rent, evaluating the market, and understanding tax rates. My owner-resident and my investor-owner relationships with KPG have been and are excellent; all at costs I find reasonable and fair.
---
Solid relationships with homeowners and tenants
Immediate owner and tenant response
Effective issue investigation and resolution
Improved homeowner/tenant satisfaction
Minimized time and involvement required by homeowner
Established professional vendor network with specialized pricing and service levels
One primary contact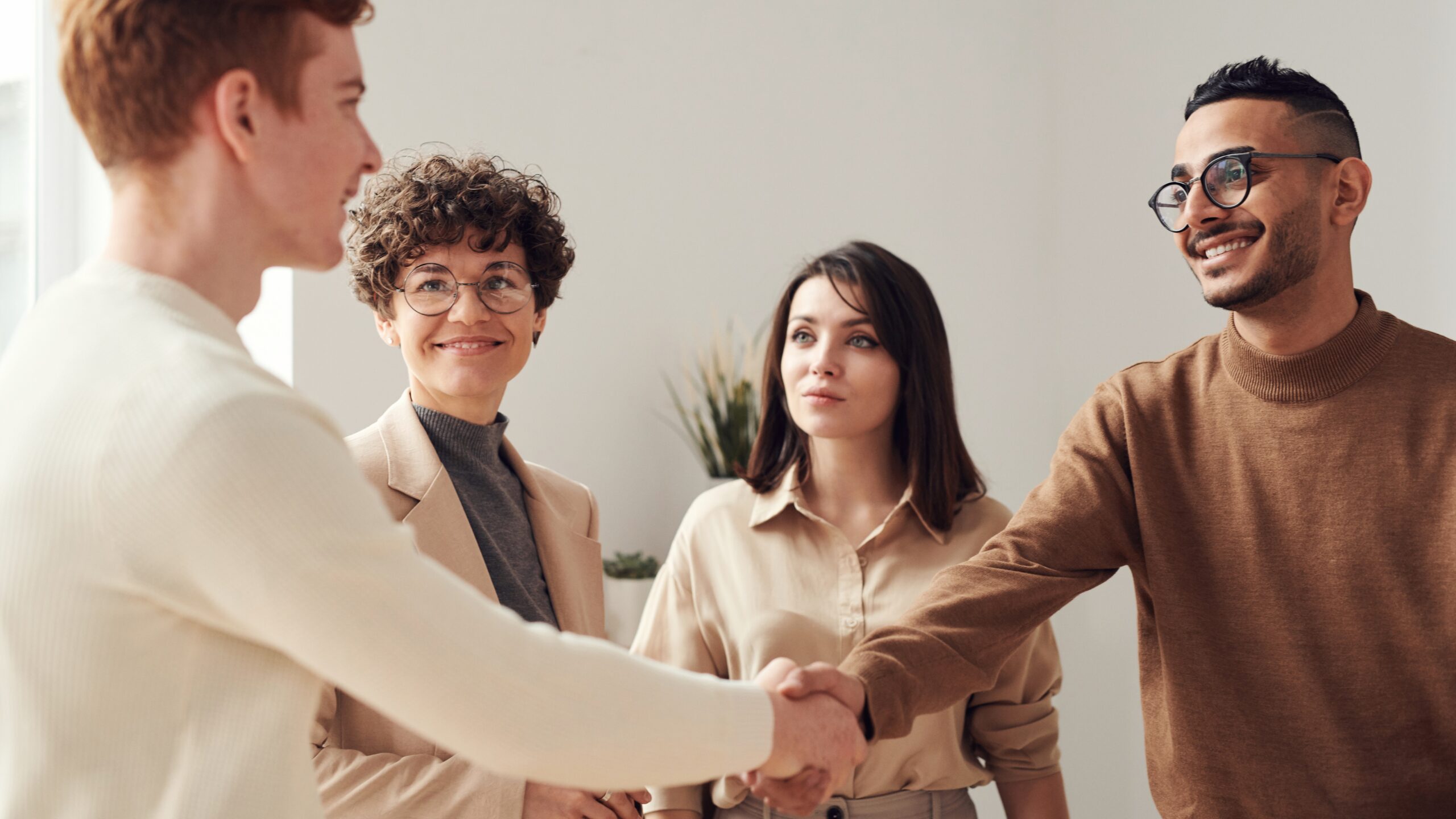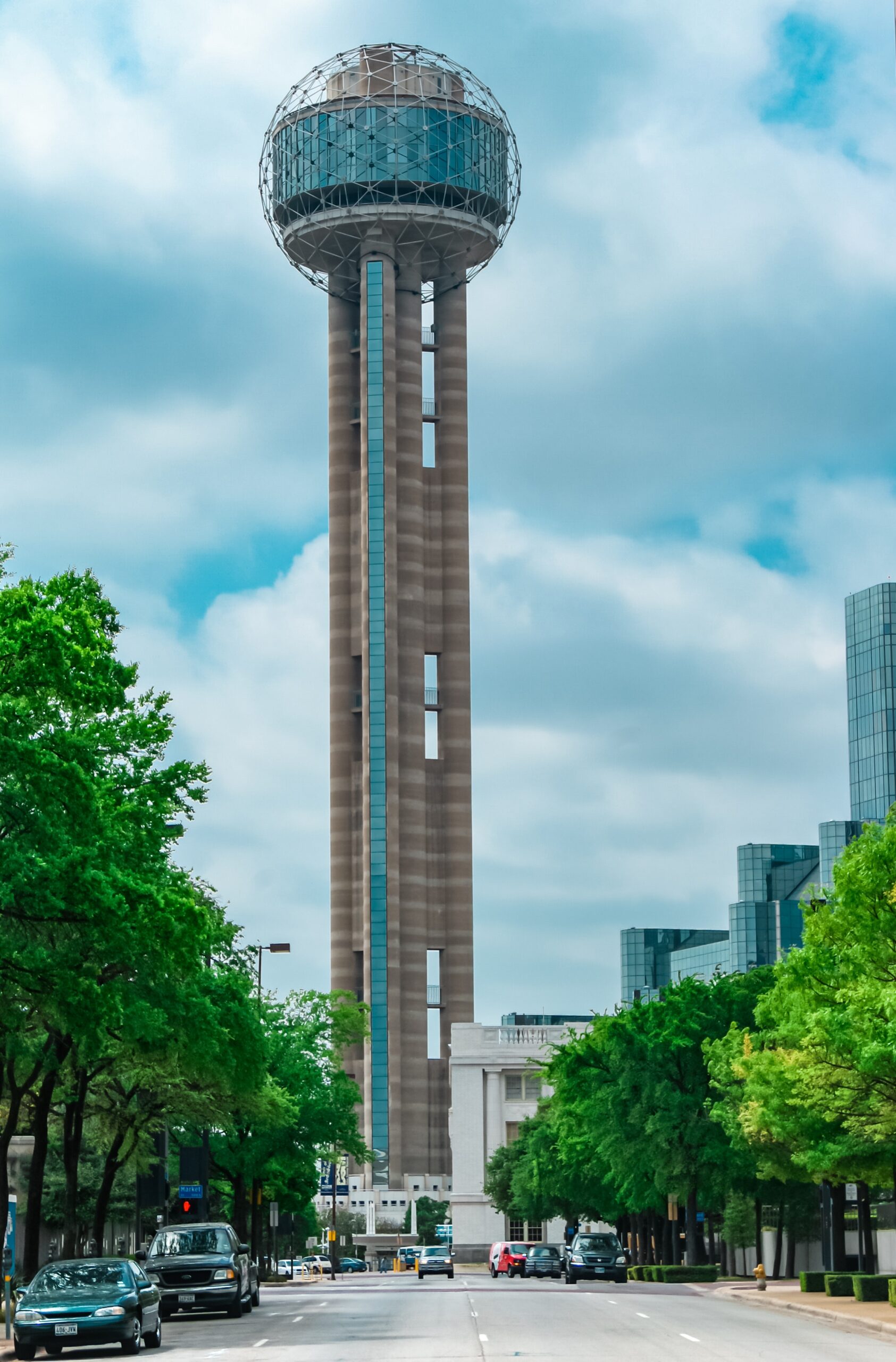 Knox Park, Uptown, Turtle Creek, Oak Lawn, Lakewood, Downtown
Established, recognized name and reputation in the area for over 25 years
Local area experts
Local, accessible office
All properties managed are in the area
Cloud-based Property Management Software
Real time, detailed & flexible financial data services & reporting
Owner and tenant portal
Online payments and maintenance requests
Meet all State & Federal requirements